BG Engine Performance Service
A fresh start for your engine.
The BG Engine Performance Service is our top-of-the-line engine service, a three-part deep cleaning of the vital components in the engine. It dissolves deposits, prevents sludge buildup, and restores fuel economy.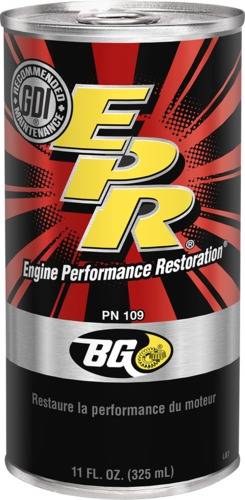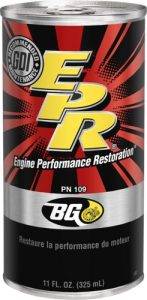 Dissolves deposits inside the engine
Cleans and removes compression robbing fuel gums embedded between the piston rings.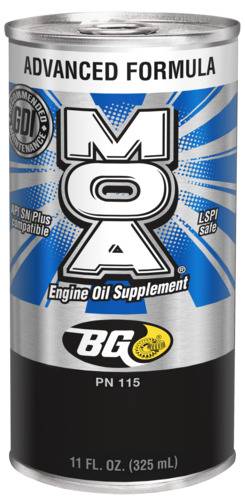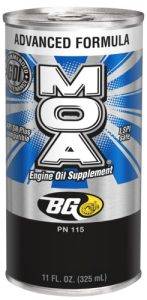 Prevents engine sludge buildup
A motor oil additive that protects the oil system from oxidation and sludge.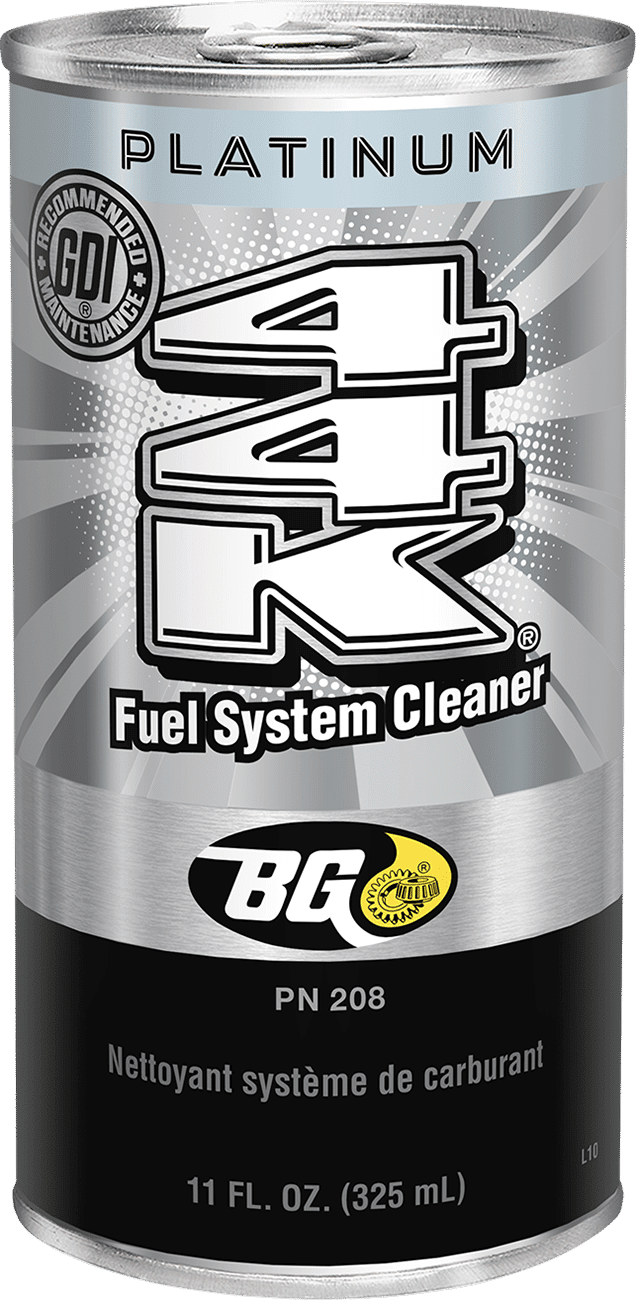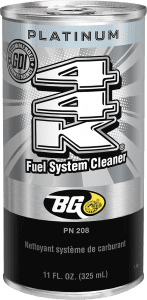 Cleans the entire fuel system
Restores fuel combustion performance.


Video: BG Engine Performance Service
BG EPR cleans the lubrication system, removing deposits from piston rings and micro-passageways. BG Extended Life MOA prevents sludge buildup and extends the time needed between oil changes. BG 44K is a carbon fighter, when used at regular intervals, will keep your system free of harmful deposits for life.
More than just your average oil change!
Poor fuel efficiency
Loss of power
Slow response
Excessive smoke
Removes deposits from valves and combustion chambers
Dissolves sludge and varnish
Cleans stubborn oil deposits
Cleans micro passageways in gasoline direct injection engines
Restores engine balance and power
Improves spark plug life
Improved fuel efficiency
Reliable engine performance
Money saved at the pump
Longer oil change interval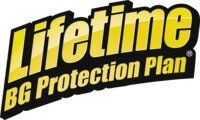 The BG Engine Performance Service is backed by the FREE Lifetime BG Protection Plan.
Time for a BG Engine Performance Service?
Ask us about the BG Performance Service at your next oil change to restore power and protect your engine!
For more information, check out the BG engine and gasoline fuel services at www.bgprod.com