"We are committed to provide honest, superior service and workmanship that we all can be proud to stand behind."
Since our start-up in 2013, we've grown into a full-service auto repair shop specializing in auto service. We've built a reputation for delivering affordable, top-quality auto repair, with every one of our certified mechanics having over 30 years of experience and continuing training to stay current in the industry. We also offer a warranty to give you peace of mind wherever your travels take you! So for quality auto service and repair you can depend on, call us at (604) 503-0778 to schedule an appointment today!
Specializing in auto service, we know what it takes to get each and every customer's vehicle repaired right the first time! We're a family-owned shop that has been consistently providing quality automotive repair and customer service. Honesty and integrity, are the values that we operate with. We have a proven track record of satisfied customers both walk-ins and regulars. We value our customers and use quality parts for each repair we
Our goal is to provide you with outstanding service and keep your vehicle in top operating condition. From oil changes to engine overhauls, we provide the very highest standard of workmanship – Guaranteed!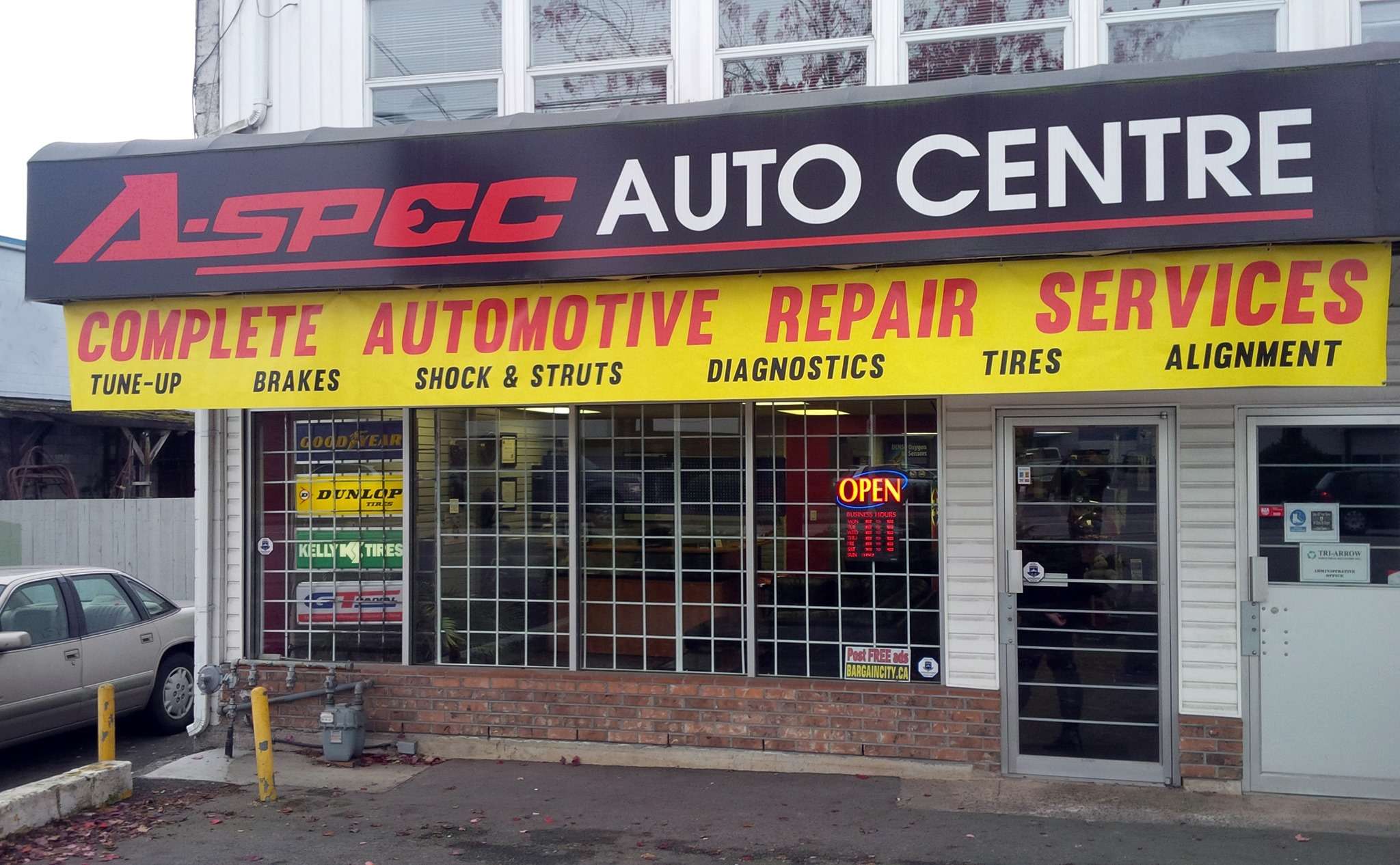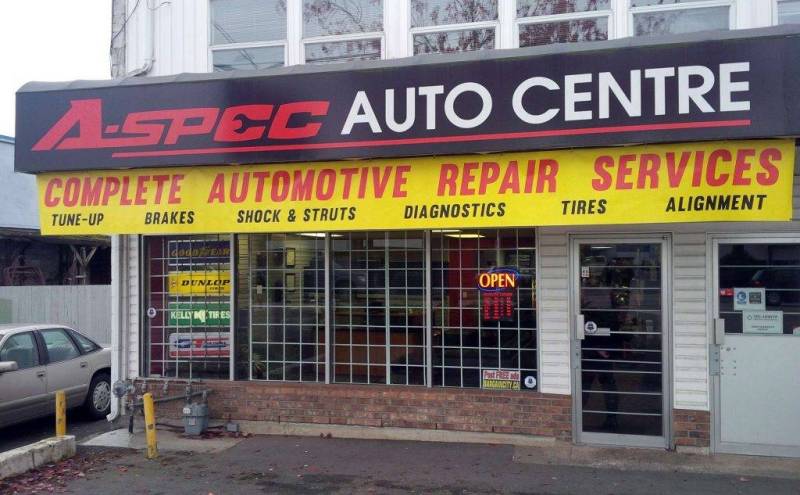 Need to wait for your vehicle?
Make yourself at home and relax in our waiting area
We appreciate that many customers like to wait, therefore we offer the following shop amenities while you wait.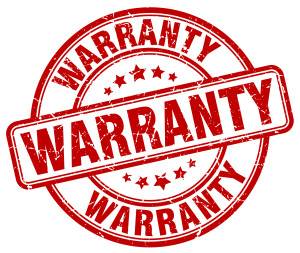 At A-Spec Auto, we stand behind our work and the parts we sell. We want you to be satisfied with our service, so we make sure you're getting the best value for your time and money. You'll also get a 12-month or 20,000-kilometre or which ever comes first warranty on most repairs. The warranty begins immediately following the service and repairs performed.
We will replace faulty materials or render new services not exceeding the original amount charged. The warranty is non transferable. There is no warranty on neglected or misuse, an item damaged in an accident or altered by the customer. No warranty is implied on customer provided items nor is there warranty on used items unless documented on the original invoice.
We care about our environment
At A-Spec Auto, we aim to respect the environment. By using eco-friendly practices when doing all servicing or repairs and by keeping a safe and clean shop we are able to reduce our impact on the environment.
We are able to effectively recycle the following items:
Batteries
Carboard
Engine Oil & Coolant
Oil Filters
Metal
Paper
Parts (cores)
Plastics
Tires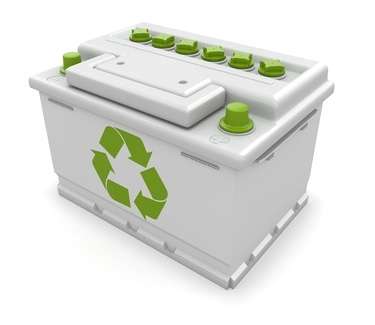 Why our customers love us
Sammy, the technician was personable and very professional. Communication was great. Explained what was needed and gave us options. Highly recommend.
Our alternator went and I was stuck trying to get it fixed on a Saturday afternoon. A-Spec took us right away, went above and beyond and stayed late to make sure our car was finished. Fantastic work! Thanks so much
Sami, is fast reliable and fair. Love this shop. Thank you Sami.
The most friendly and honest automotive service in Surrey. The mechanic explained what needed to be done on my car and what didn't require immediate service. He provided a time and estimate of the parts and labour but ended up charging less than what he quoted.
Great service, reasonable pricing and honest advice! If you need auto repair services and aren't sure who to trust, bring it down to Sami!
Had a problem no brakelights they fixed it right away charged a reasonable fee for the the 10 minutes it took to fix it some thing two other prominent shops close by would not do.
Great customer service! I would recommend this shop to everyone, especially women who want to be treated fairly.
Job always done quickly and for a fair price. Never try to sell you things you do not need. I bring all of my vehicles here for service rather than the dealer.

Looking for the best place to go for auto service at affordable prices?
You've come to the right place! We can help.