Warranty-approved oil changes
Give your vehicle the oil it deserves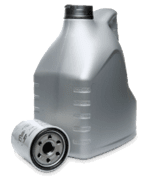 Regular oil changes are essential to keep your engine clean and properly lubricated, allowing your vehicle to run more efficiently. Depending on the vehicle you drive, you should be getting your oil changed at least twice a year or every 5,000 kilometres.
Oil change services in Surrey
Synthetic, Semi-Synthetic, and Conventional motor oils
We have several convenient oil change options to choose from, with the best quality oil specific to your vehicle.
* Up to 5 litres of oil and standard oil filter included. Cartridge filter extra. Dexos and other OEM oil specifications available at an additional cost. Most cars and light trucks. Environmental disposal fee and taxes are extra.
We can install a new cabin air filter to keep the interior of your car feeling fresh and clean.
Have us check the levels of the important fluids and top them off as needed.
Find out if there are any issues with your vehicle that you need to take care of.
Have us swap your tires around so that they will wear evenly and last longer.
We can make sure that your brakes are functioning normally and diagnosis any issues we find.
Replace your old, worn wiper blades with new ones to see the road clearly again.
Give your oil a boost with BG MOA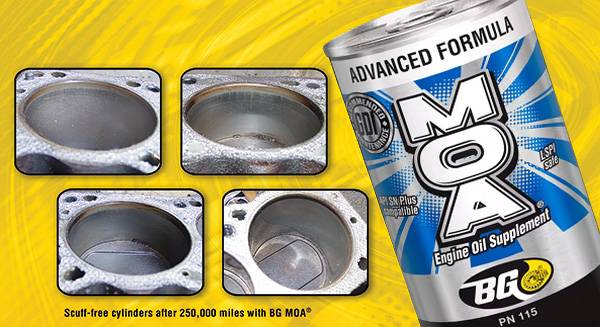 Upgrade your oil change with BG Advanced Formula MOA, formulated with 100% synthetic chemistry to protect engine components and strengthen all engine oils.
Be sure to ask us for BG MOA
at your next oil change!
Save on your next oil change
Snag one of these deals and schedule an appointment today.
We can make the process speedy, simple and painless for you. Schedule a service today!