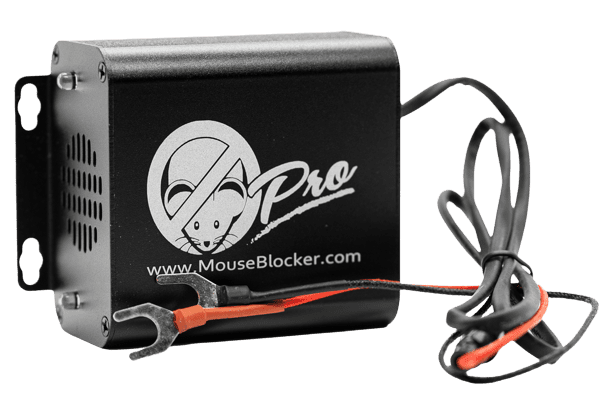 Mouse Blocker Pro 12 Volt
Protect your vehicle and equipment from the costly damage caused by mice, rats, squirrels and other rodents, with the MouseBlocker Pro. It releases a proprietary ultra high frequency noise (similar to that of a jackhammer) to deter rodents from nesting in your vehicle.
The answer to rodent problems
The Mouse Blocker Pro is the most advanced rodent deterrent available for your vehicle. It takes everything great about the original Mouse Blocker and makes it even better. The powerful ultrasonic sounds emitted from this unit are now adjustable and now even louder than the original model. This new unit also adds a new deterrent in the form of two bright strobing LED lights simply adding visual deterrent the rodents do not like in our attempt to make the area very uncomfortable for the rodents to nest.
Why chewing rodents are costing car owners big bucks
CTV's Ross McLaughlin investigates why eco-friendly wiring insulation is enticing rodents into cars.
Rodents are prevalent across North America, and they sometimes hide away inside your car, truck, or RV.
Once they're inside, they can chew on electrical wires or make a nest, damaging your car in the process, potentially rendering it inoperable and costing you hundreds, or even thousands, of dollars in repairs.
Anti-Rodent Vehicle Protection System
The Mouse Blocker Pro is trusted by thousands of New Car Dealerships, Independent Repair Shops and Auto Parts Retailers throughout North America and will work great for protecting your new vehicle from rodent damage that is not covered by your new car warranty.
Use the Mouse Blocker Pro in Cars, Trucks, Motorcycles, Campers, RV's and Tractors, virtually anywhere with a 12V power supply or use or plug-in model for long term storage and protection where 110v power is available.
Don't trust your vehicle to anything else, protect your vehicle today with a MouseBlocker Pro!
SAFE • EFFECTIVE • HUMANE
Protect your property humanely
The Mouse Blocker Pro is 300 times louder than any other unit on the market today and on the highest settings most humans can hear the sounds emitted as will some household pets like cats and dogs. The sounds WILL NOT harm them in any way you will just notice the animals will leave the area the unit is located and if under the hood of your vehicle the sounds for the most part will be contained to the engine compartment anyways.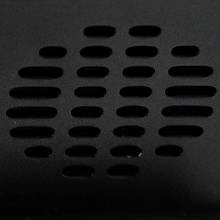 User-selectable output of 85, 95 or 115 dB power levels.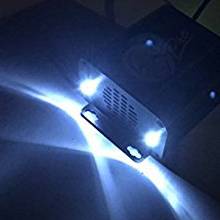 Two bright strobing LED's act as a visual deterrent that rodents do not like.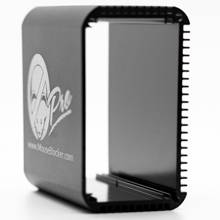 Extruded aluminum alloy case to withstand the harsh underhood environment.
Automatic shutoff when vehicle is started (13V) or battery voltage drops below 11V
12 Volt Powered with 0.6 watt draw
Simple 2 Wire Hookup
All Aluminum Case
Advanced Micro Processor
Dual Strobing White LEDs
Powerful: Adjustable with 3 different levels of Ultrasonic frequency making this unit VERY Loud!!
User selectable modes:

Off
Low – 85db
Medium – 95db
High – 115db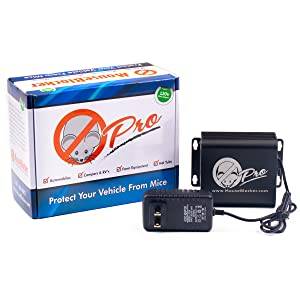 Mouse Blocker Pro Plug-In
Protection for Cars, RVs, and Equipment in Long-Term Storage
The Mouse Blocker Plug-In Pro Model is for long term storage situations where you want the most power and protection available, but with a convenient 110v AC Plug.
Protect your vehicle today
Get the Mouse Blocker Pro installed for just $199